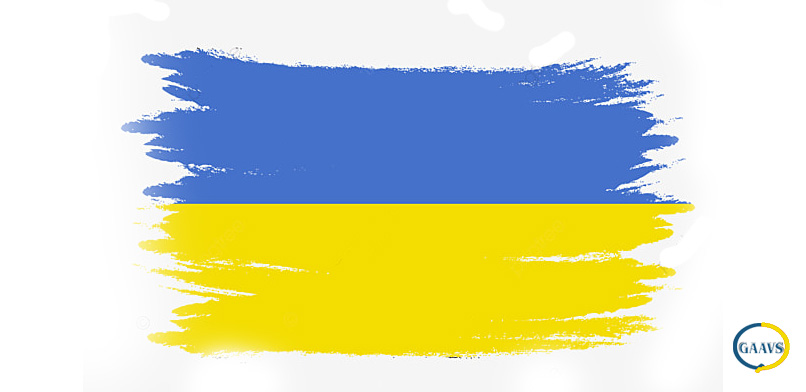 Dear friends and colleagues!
We are deeply alarmed in connection with the outbreak of hostilities on the territory of Ukraine. You are right to speak about the unprecedented anti-Ukrainian campaign unleashed by the Russian state.
We are categorically against lies in the coverage of fateful events for Ukraine, and even more so against Russian military intervention in Ukraine.
We are on the side of the truth and we are with you! Victory is yours!!! Glory to Ukraine!!! Glory to Heroes!!!
Association of Angiologists and Vascular Surgeons of Georgia